Marie Kvalø
UiT Norges arktiske universitet, Regionalt kunnskapssenter for barn og unge, Nord (RKBU Nord)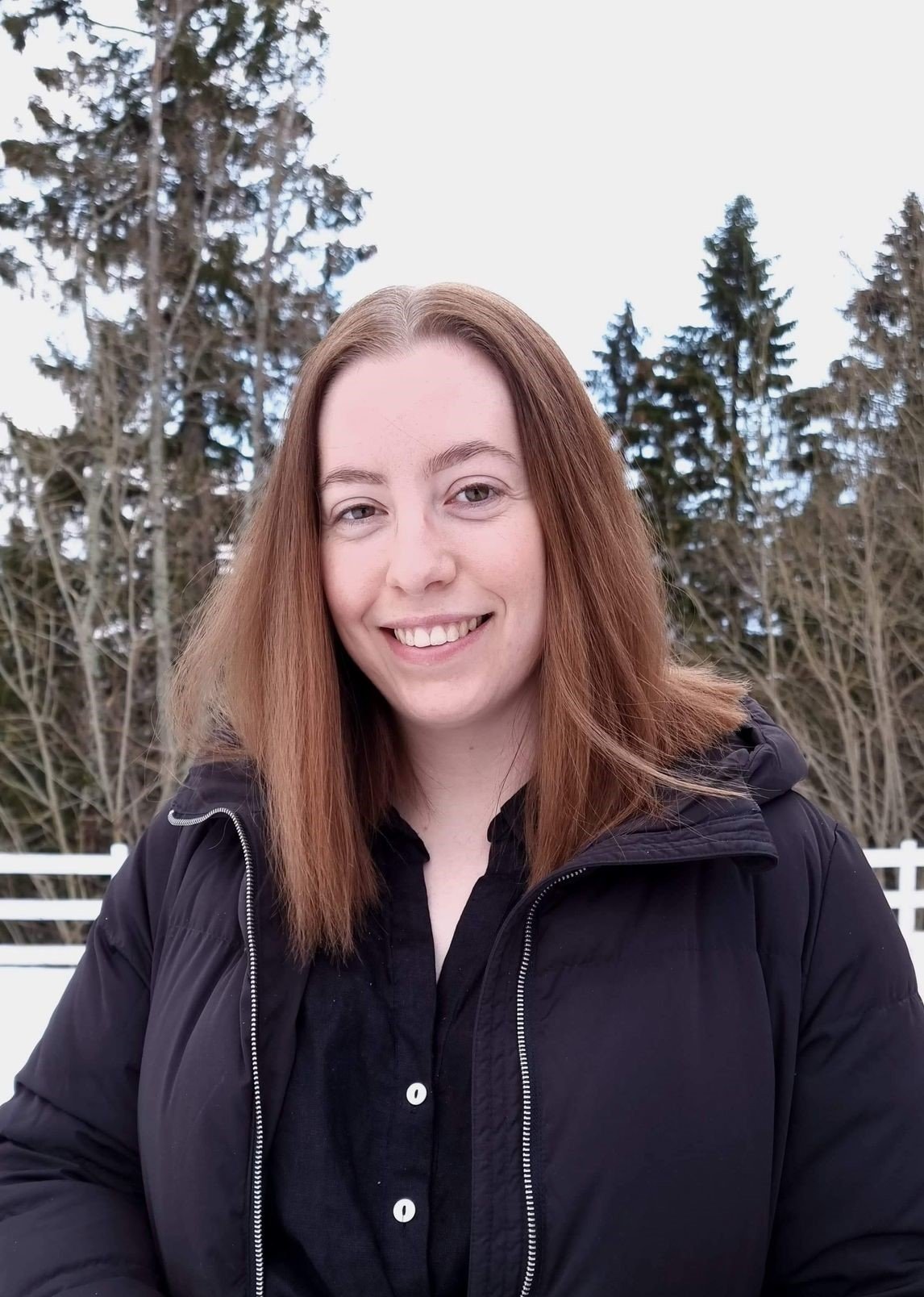 Improved knowledge of the characteristics of substance-abusing and delinquent child-welfare adolescent clients. Who benefits from shorter placements, stays in school and does not conduct crimes?
Timeframe: 01.08.22 – 31.07.26
Background
From the MultifunC Effectiveness Study the overall findings indicated that some adolescents responded well to the treatment in residential care, while others did not. It is therefore important with more knowledge on this topic in order to understand what might work, and for who it might work.
Aim
The project aims to furhter use the data collected in the MultifunC Effectiveness Study to investigate how and why residential treatment have different outcomes for child-welfare clients placed according to paragraph §4-24 or §4-26 in the Child Welfare Act.
Research questions
Who commits drug related crimes and who does not?
Who stays in high-school among residential treated delinquent and drug-abusing child welfare clients?
Which child-welfare clients stay shorter and who needs longer stays in residential care?
Method
This project uses quantitative method.
Contact information: