Hanna P. S. Dyrendahl
NTNU – Norwegian University of Science and Technology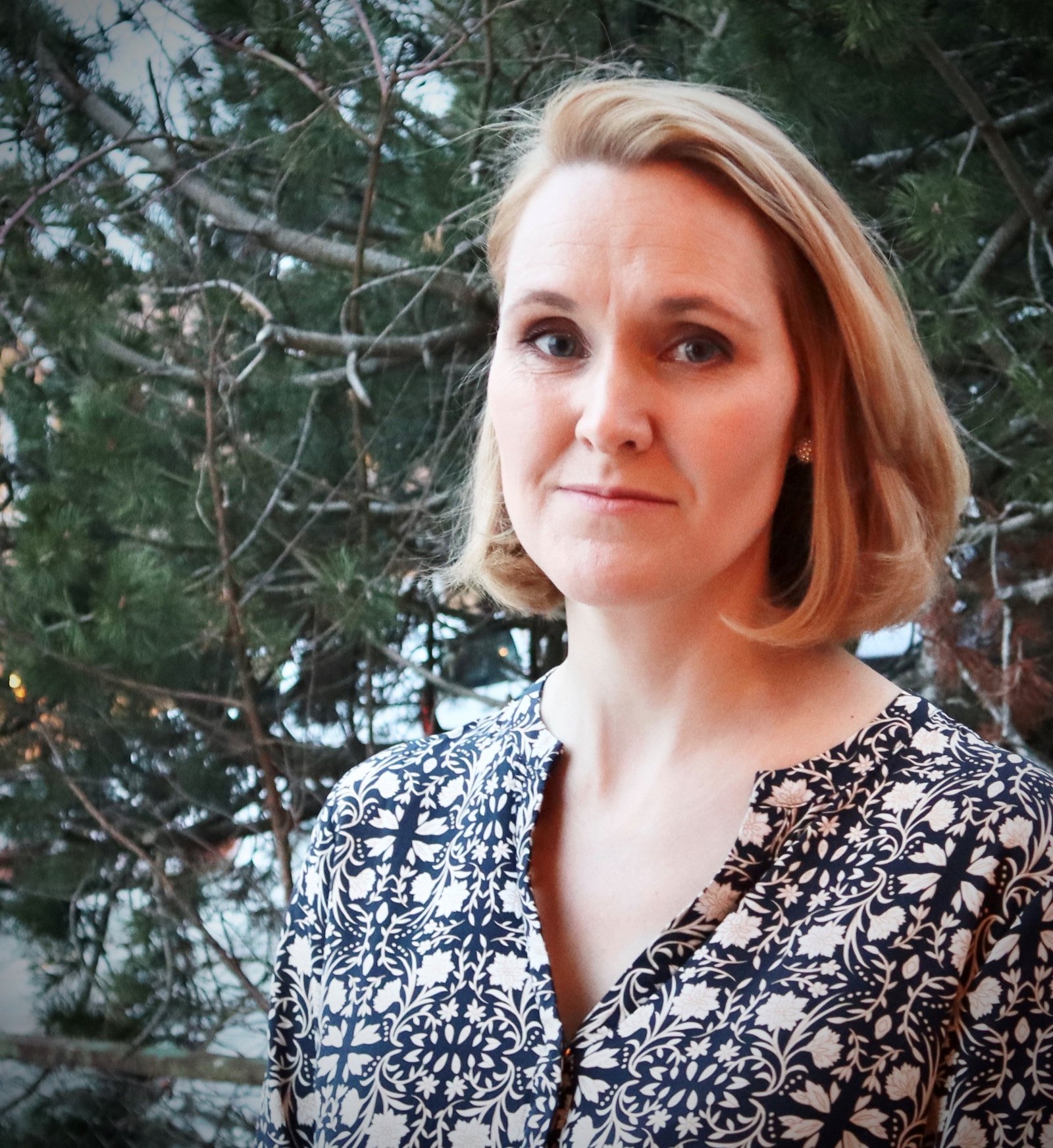 When has it gone too far? A Q-methodological study of teenage girls' perceptions of substance use
March 2020 – August 2024
Background:
Substance use research today is often directed to understand intricated interactions between varied factors that affect the substance use trajectories, how to develop better interventions, and how to prevent abuse. So far there has been little research about the mismatch between the perceptions and the reality of the effects of use. Unfortunately, how people view their use and the risk factors in relation to that use affect their consumption patterns in a great sense (UNODC, 2021). This Ph.D. -project will contribute to this area of research.
Aims and objectives:
The aim of this project is to get a wider understanding of teenage girls' perceptions and needs to make it easier for the social workers, teachers, and other adults in relation to teenage girls to detect and help earlier those who are involved with substance use or abuse. This will be done by investigating the elusive structures of teenage girls' subjective views concerning their use. The participants are from two different contexts: city and countryside in Norway. They consist of teenage girls with both known and unknown relation to substance use and their perceptions are studied by using a research technique called Q-methodology.
Research questions:
How do teenage girls view their substance use, how aware are they of the risk factors, and what are their needs when it comes to receiving help?
Methods:
Q-methodology gives an insight to the attitudes, experiences, thoughts, and feelings (McKeown & Thomas, 2013; Watts & Stenner, 2012) the study participants associate with substance use. The Q-methodological procedures produce a rich amount of data in form of both qualitative and quantitative material. So far forty participants between 16 and 19 years old have conducted what is called Q-sorting procedure to reveal their subjective viewpoints. Their Q-sorts are now analyzed to discover similarities between their perceptions of substance use.
Literature:
McKeown, B. & Thomas, D. (2013). Q methodology (2nd ed.). Newbury Park, CA: Sage.
UNODC (2021). World Drug Report 2021. Available at: https://www.unodc.org/unodc/data-and-analysis/wdr2021.html
Watts, S. & Stenner, P. (2012). Doing Q methodological research: Theory, method, and interpretation. London, England: Sage.